Is it true that SEO Services Can Promise a First Page Ranking? Is it possible to guarantee a top position in the search engine results pages (SERPs)? Are you one of those who pay lip service to SEO because it's "the thing to do," but then complain when search engines don't list any of your webpages?
Do you have a serious dilemma with competing in the first page rankings? If you're facing this conundrum, it's time to be honest with yourself.
There is no way that first page ranking in search engine results pages (SERPs) can be guaranteed.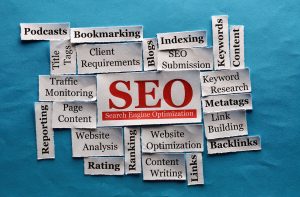 If you're still confused, don't feel alone. You are one of the 99 percent of people who have no idea what I'm talking about. However, you expect your website to show in Google. Don't you? If that's the case, you'd better think again because Google does not list websites. That's all I'll say on that topic.
Let's first review what first page rankings are, then I'll tell you how to get them.
First Page Rankings
A first page ranking means that the webpage is at the top of the first page results list when a search engine user searches for a particular term or phrase. For example, if someone were to use Google and search for "get traffic" the result in the organic searches is: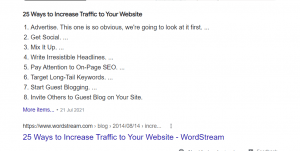 This result also shows the "Rich Snippet", which is very powerful and only shows in the organic listings.
The first page of results is not even an exact representation of what people are searching for; it's more like a close approximation. Regardless, these results are on the first page because the pages have been highly optimised based on relevant keywords.
Success Online Is More Than Just First Page Ranking
The unpleasant truth is that the vast majority of those who are trying to make a living from the internet fail. Only a tiny fraction (less than 1 in 100) make more money than they spend in their vain attempt to succeed.
To achieve success, you must learn from those who have gone before you. It may sound trite, but there is no time any more for individuals to learn things first hand or by trial and error.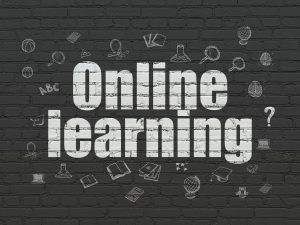 Those who are successful have no time to teach you what they know. They are too busy doing what makes them money. If you do manage to get one of these people to share their knowledge with you it comes at a high price!
To be successful, you must have an open mind. The internet is not a gold mine unless it is marketed to you as such, then it takes your money without giving any return on investment. There's only one secret to online success: free advertising! Yes, I know what you're thinking! It's not possible! And you'd be correct, unless you learn how to achieve it!
If you appear on the first page of, for example, Google, then you can get as much exposure as those paying highly for the Adwords adverts you see on the results page. You show up in the "organic" search results, just under the ads. This could be significant for you because people's perception is that you are not paying for the position, so you are more skilled than those that do! Also your result doesn't have "ad" written next to it, so it is distinguishable.
To appear in the organic results of that first page, your page has to be visited by the search engine spiders. The spider will crawl your page and determine your relevance and the algorithm will then help decide your listing position.
IF you get crawled! That is challenge number 1.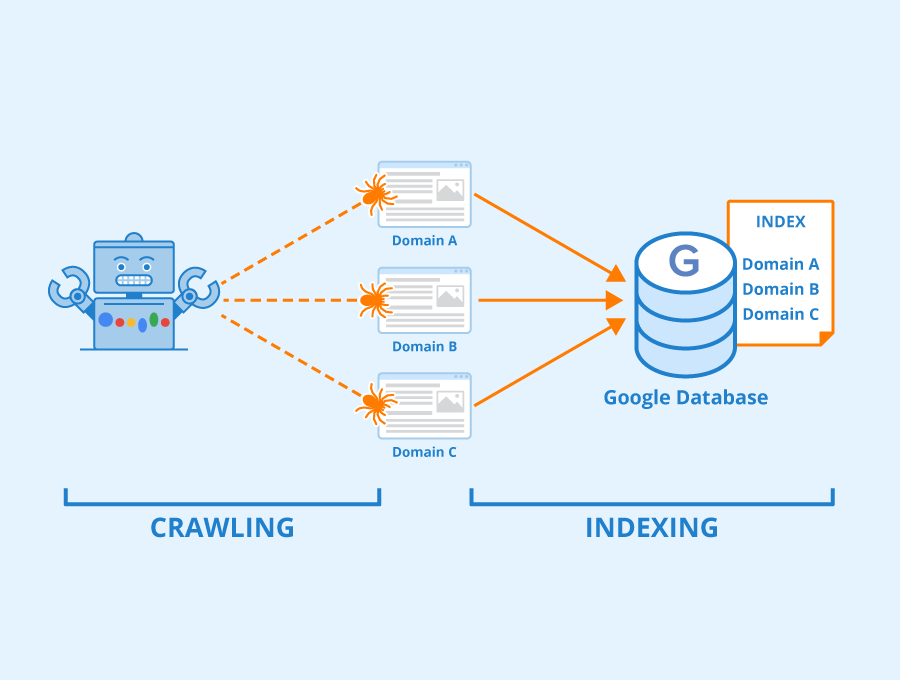 The second challenge is to be listed on the first page for your term. To do that, you must understand how search engines function. If you don't know, you'll have virtually no chance of achieving it without spending a fortune on SEO experts. It will cost you nothing if you learn how to do it yourself.
A good SEO provider cannot guarantee you a top-ranking page on Google unless the term they optimise for has never been used before. I can get a Page 1 ranking on every search engine for the phrase "ybomang," but no one will ever look for it if it doesn't appear in the latest James Bond movie.
A good SEO company can't guarantee a high position for any keyword. They may "enhance" your listing, but they can't always give you a "Top 10" list like many others do. So don't be fooled by this. All you have to do is educate yourself about how search engines work and then use that knowledge to persuade them to place you well for your chosen term.
If your position is not first, then it may be because of other factors such as the age and popularity of your site, or how many sites link to yours. Search engines reward sites with a high number of inbound links. Those who claim first page rankings without any backlinks are rare!
Google and Other Search Engines Rank Pages, NOT Websites!
You must devote every web page on your website to one and only one keyword. The term you choose should be a search phrase that you know other people use to find the information presented on your webpage.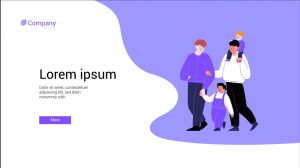 At this point, you must develop content for your page that is both useful and informative. Use relevant synonyms and semantically related keywords and phrases throughout that content to enable it to be indexed. The better the content and the more relevant it is to the search term, the higher you are likely to rank.
You may be wondering what to do when you feel your business is stagnating. You've developed a great product or service that has resonated with your consumers, but it's not enough to keep them coming back for more. Or perhaps you're ready for a new adventure in life and open up possibilities to expand your business.
It might seem like a daunting task, but this is why you have to learn some SEO techniques to help you achieve success without using an outside company. If your first thought is that first page rankings are a myth, then it's time to pick up a new mindset.
Believe it or not, first page rankings can actually happen and can lead to real results if done correctly. Think about first page rankings as first place. You need to be first and you need to think like a winner!
If first page rankings sound too difficult but you're not quite ready to give up just yet, consider working with an SEO company like ours on some of your internet marketing efforts. Although we can often provide first page results, it comes at a price.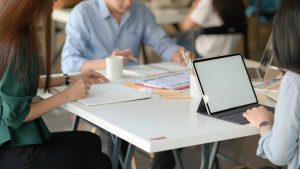 Regarding the question Can SEO Services Really Promise a First Page Ranking? I would be cautious. We can never GUARANTEE rankings on search engines, but we can guarantee we will use ethical methods to make it happen.
Search engine algorithms are constantly changing, but good content will always stand out. Work on that and the chances of first page ranking will increase. We can help you, so contact us for a free consultation.