Digital Marketing Coventry
BE Marketing and SEO is a digital marketing agency in the Midlands. We offer services in local SEO, Google My Business, social media marketing and more. Our team of experienced professionals are ready to help you with your next project!
We provide a variety of digital marketing services to our clients in Coventry and the surrounding areas.
Professional Online Marketing
One of the greatest methods to expand a company's local or national presence is through online marketing. We'll customise our marketing plan to fit your unique marketing needs. Our goal at BE Marketing & SEO is for you to have optimal internet success for your business.
Our Digital Marketing Services
We provide a wide selection of digital marketing services at BE Marketing & SEO, and we've helped numerous customers throughout Coventry and the neighbouring areas enhance their online presence.
SEO:
We help you increase your website's traffic by providing both local and national search engine optimisation services.
Marketing:
We'll assess how we can better your digital marketing and brand awareness as part of our marketing services.
GMB:
When a Google My Business listing is optimised and maintained up to date, they can completely transform a local business.
Video:
One of the greatest and most engaging ways to market a company is through video. From service-specific to corporate profile videos, video is an excellent to promote a business.
Social Media:
Social media, from Facebook to Twitter and everything in between, can help raise brand recognition while also enabling customers to interact with you more effectively.
Training:
For those who want to learn how, we provide Google my business training for any sort of company. Please contact us for further information.
One of Coventry's Leading Digital Marketing Agencies
As one of Coventry's most experienced digital marketing companies, we can help you increase your visibility and ranking. We've worked with a number of clients throughout the years and have earned a reputation for providing an excellent service.
Improve Your Online Presence
We'll figure out the greatest approach to enhance your online presence whether it's through SEO, press releases, or anything else. We can help you develop online in any industry or sector. We provide marketing solutions that are tailored to fit each budget.
What People Are Saying:
When I could not come right with setting up Google-my-Business and I was not sure whether or not the things I was doing were going to help or aggravate the situation….I found Barrie online and put out a feeler to him. He took my issues seriously and gave me considered advice which gave me the confidence to complete the process. His charge was modest and I like that he did not take the problem out of my hands but rather he helped me to solve it myself in my own timeframe, if that makes sense. Thank you very much Barrie and God bless you.
Charles Spilhaus
I've been struggling with getting a new business listing on Google My Business verified for months, so connected with BE Marketing & SEO to help. Barrie was absolutely wonderful to deal with. In just 3 zoom call meetings he talked me through the options then guided me through the action plans and I received the code in the post from Google. I'm thrilled that the business is now verified on GMB and couldn't have done it without his expertise – THANK YOU Barrie!
Juliet Lemon
I was really struggling with my business presence online and getting new leads. Then I found Barrie who helped me with everything from the ground up. I am so pleased with the progress and at last the business is starting to get the local recognition I think it deserves. Great job, Thank you!
Tom Ward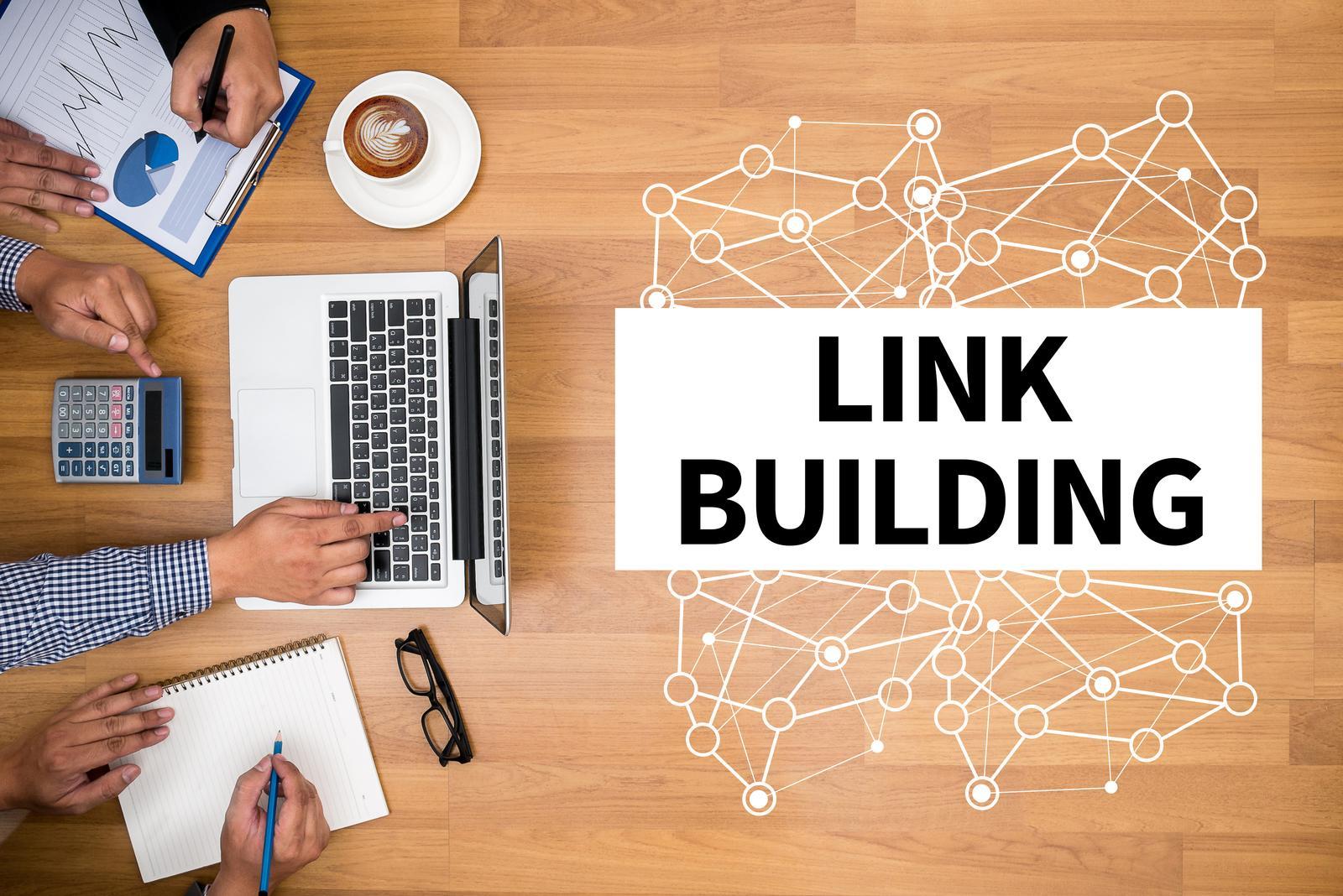 Link building, in its most basic sense, refers to the subject of relevance. When it comes to search engine results, Google tends to feature the site that is the most relevant. There are a slew of criteria that go into determining relevance, but one of them is how many other sites link to yours. In […]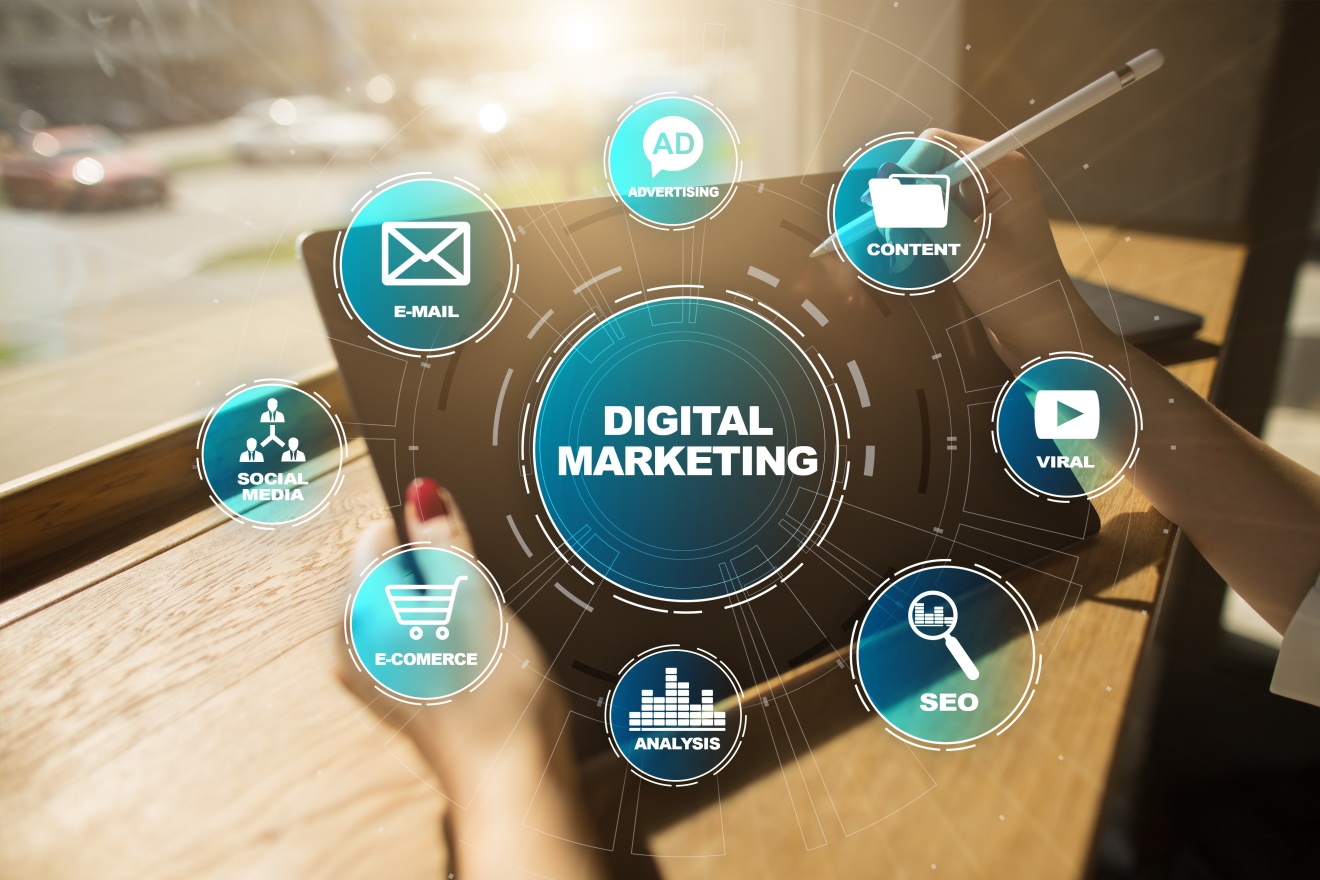 Digital Marketing Coventry