SEO Agency in Wolverhampton
Wolverhampton's premier local SEO firm, we at BE Marketing & SEO take pleasure in being a local SEO agency in Wolverhampton. Client satisfaction is important to us, which is why we'll work with you to ensure that your needs are met and that you get the outcome on time. Every SEO campaign is unique, thus we build our packages according to your specific needs.
We employ a blend of content, links, and technical SEO to achieve the greatest outcomes for your website. Using ethical methods means that the work we do will not only get you where you want to be but will also keep you there. If you're looking for a local SEO firm in Wolverhampton or the surrounding areas, please contact BE Marketing & SEO right now!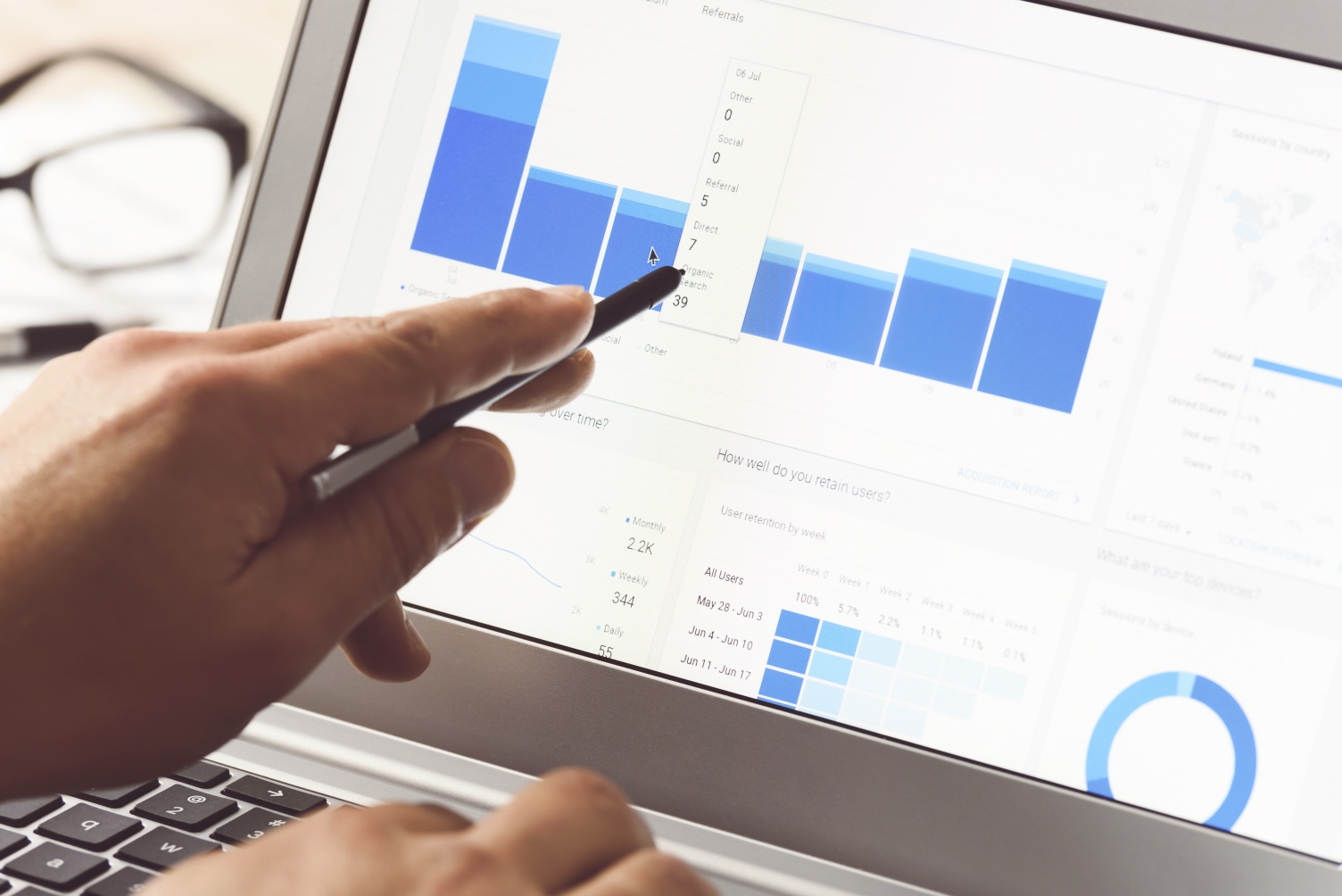 What is SEO and How Does it Work?
The term "SEO" stands for Search Engine Optimisation, which is the practice of enhancing your website's visibility by helping boost organic traffic from search engine results pages, commonly known as SERPs. SEO isn't a refined science; what works for one company, may not work for another. As a result of this, the staff at BE Marketing use the latest tools and techniques to create unique campaigns structured around your business.
When you're looking for Wolverhampton SEO services, contact BE Marketing. As your local SEO agency in Wolverhampton, you can count on us to consider important ranking factors when it comes to your SEO. These include meta descriptions, content, technical and user experience. Don't hesitate to get in touch with us if you have any queries about improving your business' online presence.
How to Improve Your Search Engine Optimisation
Contact BE Marketing & SEO
Do you want to improve your online presence and brand? If so, please contact BE Marketing & SEO for a free consultation today!
How to Make Your Online Presence More Visible with SEO
SEO Services Wolverhampton
We are well known in Wolverhampton and the surrounding areas for the local SEO services we offer at BE Marketing. We've assisted clients from a variety of sectors over time to improve their online presence and attract more visitors to their websites. We've established a stellar name for ourselves for providing low-cost SEO solutions, so please contact us if you want to improve your website ranking.
Why Choose BE Marketing & SEO in Wolverhampton?
We've worked with a lot of tiny businesses and national corporations in the Wolverhampton region over the years. We've used ethical SEO optimisation strategies to help them go even further online. We have gathered valuable information from our clients about why you should choose us for SEO in Wolverhampton by listening to their comments and feedback. Here are some of the reasons why we believe you can trust us to work on your SEO:
A seasoned expert in the search sector
We manage both regional and national SEO campaigns.
A variety of SEO packages to select from.
Local Wolverhampton SEO agency
5* Feedback from our clients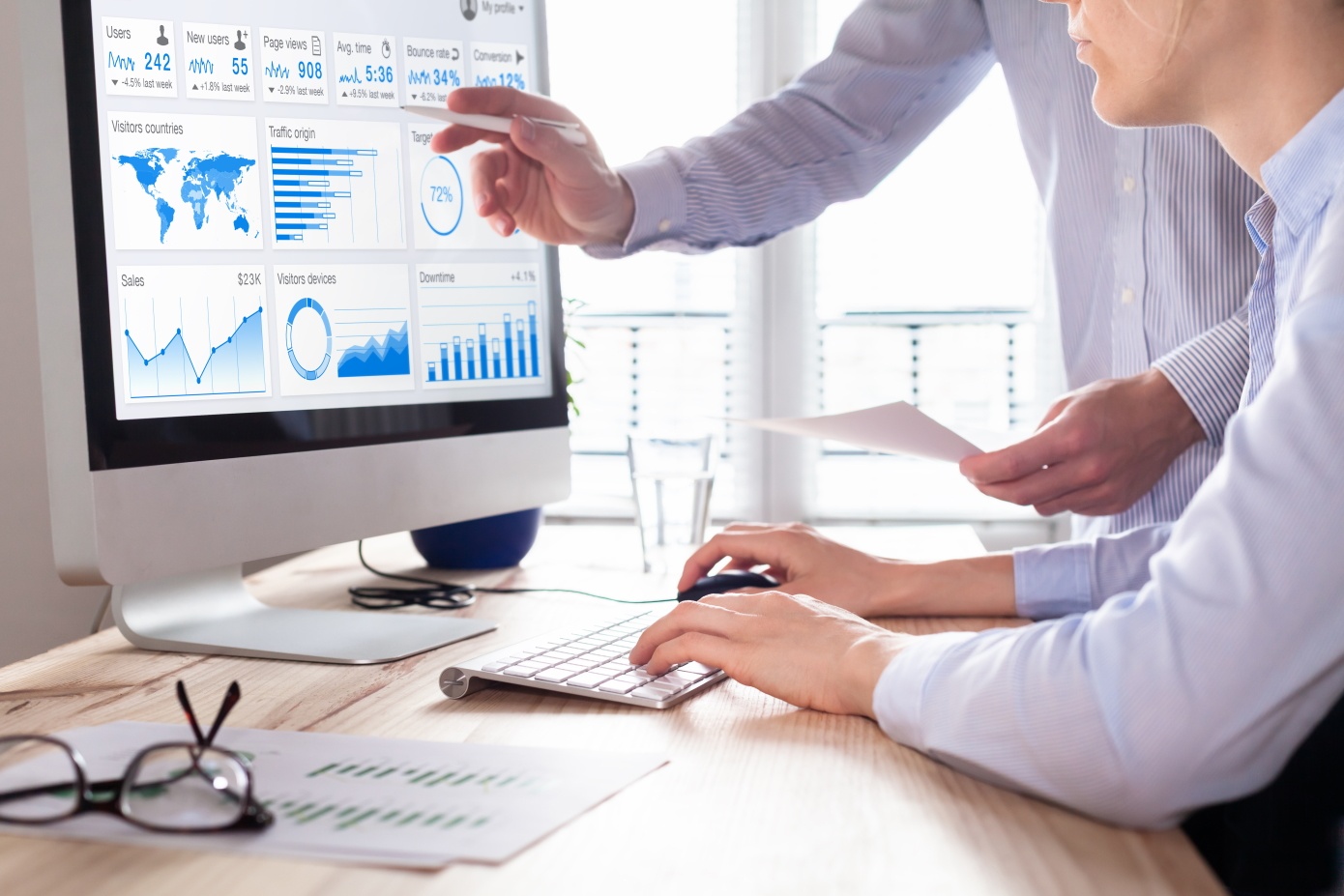 For SEO in Wolverhampton Contact BE Marketing & SEO
BE Marketing & SEO provides Wolverhampton and the surrounding areas with SEO services. We have a lot of expertise in the field, and we're well-known for our SEO services. We'll take care of everything from generating new, relevant content to securing backlinks. White hat SEO is what we do, and we'll work to get you the best results. To find out more, contact BE Marketing & SEO today!
What People Are Saying:
When I could not come right with setting up Google-my-Business and I was not sure whether or not the things I was doing were going to help or aggravate the situation….I found Barrie online and put out a feeler to him. He took my issues seriously and gave me considered advice which gave me the confidence to complete the process. His charge was modest and I like that he did not take the problem out of my hands but rather he helped me to solve it myself in my own timeframe, if that makes sense. Thank you very much Barrie and God bless you.
Charles Spilhaus
I've been struggling with getting a new business listing on Google My Business verified for months, so connected with BE Marketing & SEO to help. Barrie was absolutely wonderful to deal with. In just 3 zoom call meetings he talked me through the options then guided me through the action plans and I received the code in the post from Google. I'm thrilled that the business is now verified on GMB and couldn't have done it without his expertise – THANK YOU Barrie!
Juliet Lemon
I was really struggling with my business presence online and getting new leads. Then I found Barrie who helped me with everything from the ground up. I am so pleased with the progress and at last the business is starting to get the local recognition I think it deserves. Great job, Thank you!
Tom Ward
Frequently asked Questions About SEO: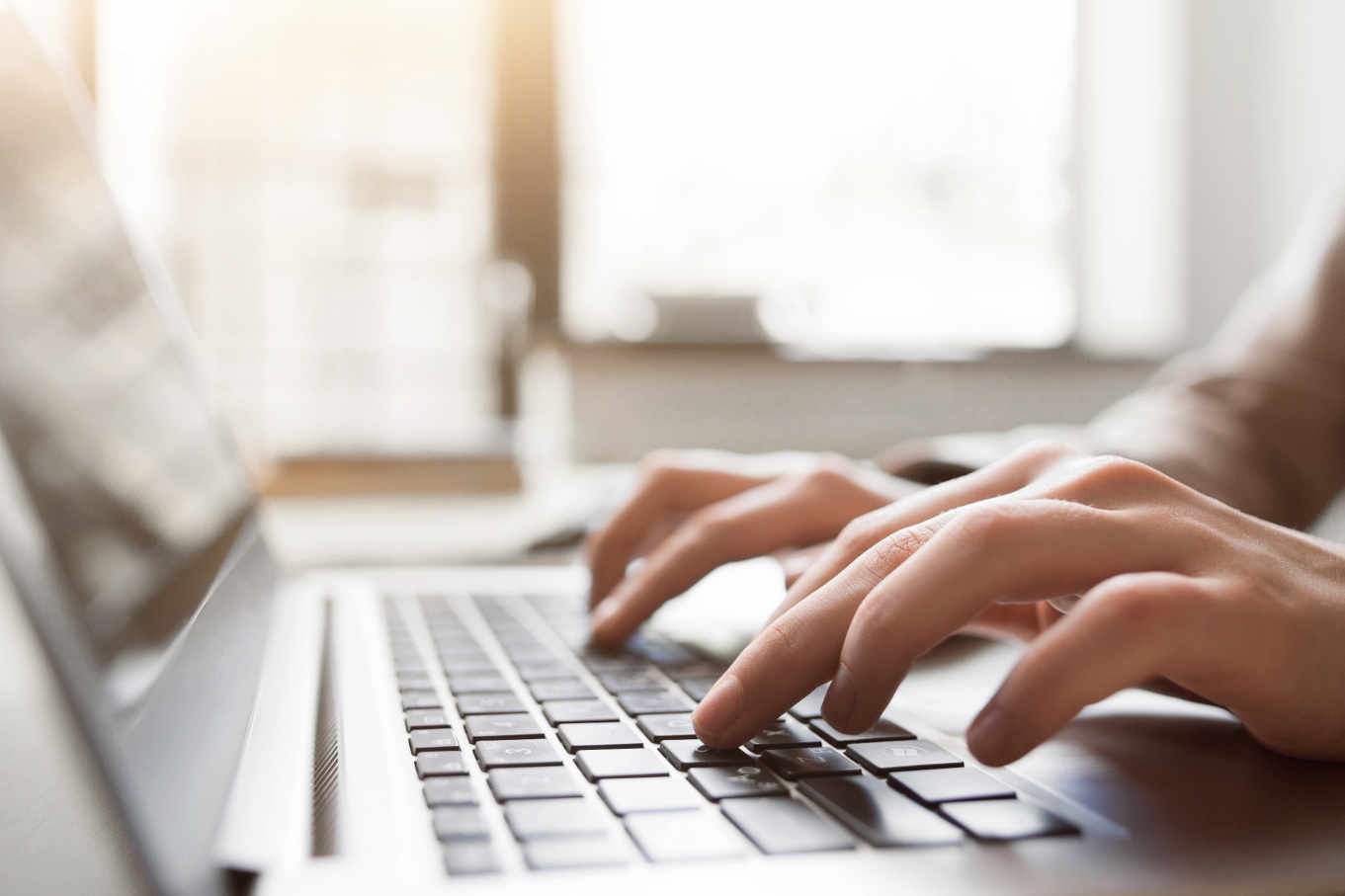 Local SEO Wolverhampton