Every company with a website should take SEO services into account. This will serve as a template to help improve the site's on-page and off-page aspects.
The site's traffic will increase as a result of SEO services. It will also make it more search engine friendly. You'll also improve your link popularity and site visibility. Subsequently, you'll boost your brand recognition and exposure by getting these links. They will help you promote your products and services and raise your brand awareness.
Even if you've already achieved your goal, there's always a need for ongoing SEO services. This is because the Internet is an ever-changing environment rather than a fixed one. You must maintain your website on a regular basis.
You must also keep an eye on your competition, as rivals are always trying to improve their SEO advantage.
You've taken the initiative to start your own website or blog. You might be thinking, "I'll do all this on my own!"
But, if you are interested in making some real money, then you will most likely want to use SEO services at some point. These SEO services don't have to break the bank either.
SEO Services You Should Consider
These include:
Analysis – The team will carry out a thorough study of the site's architecture, quality, and function. The SEO service will analyse your site. It will see if it is easy to use, aesthetically pleasing, and if people find what they are looking for.
Content – The site should contain all the information required relevant to the search term. Are your site's keywords relevant to your business for example? And are they beneficial?
Target Market – One more thing to consider is the audience that you are catering to. That is, assuming the audience knows they are your target and that you want them to return for more.
Indexing – The agency will check the pages on your site and check they are indexed in the search engines
Basic SEO services will include Search Engine Optimisation and Search Engine Marketing. The SEO professional will start by conducting a thorough website analysis on your pages. They will work out the best way to optimise them. This allows them to get a solid understanding of your website and what to do to make its SEO more effective.
On-Page SEO Services Include: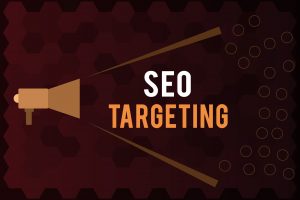 Creating a title tag for the main keyword you'd like your page to rank for.
You can make it easier for the search engines to rank your web pages. You do this by adding words or phrases that people might search for. You can do this by putting them in the text of your web page.
Optimising your meta tags is important. Your page titles, description and keywords will be analysed. Doing this will tell search engines the relevance of the content.. These tags and links should be optimised so that they are SEO friendly.
Optimising the website's URL through SEO friendly permalinks. This can be done by adding in relevant words or phrases to page names.
Optimising the header tags including H1, H2 and so on so that they contain relevant keywords
Off-Page SEO Services Include: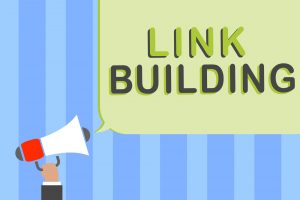 Improve website SEO by building high-quality, relevant links pointing back to the site.
Creating and submitting articles for SEO elsewhere on the web. This will include an effort to make sure that people see your article. You can do this by posting it on social media or by e-mailing bloggers who might want to publish the article.
Building press releases online and submitting them to PR distribution services. These SEO friendly press releases will link back to the clients' website. This can also help bring them more relevant traffic.
Update Facebook, Twitter and other Social Media accounts by sharing your articles and other content.
Competitor Analysis
Aside from that, SEO services include a study of your competitors' websites.
The service will include researching your competitors, their website and who they are targeting. They'll look at the reasons why your rivals have high rankings to help better optimise your site. They'll research the key backlinks that the competition has managed to get. Then they will attempt to include your website link in those places too.
They'll also look at the ranks of competing websites in several search engines. They'll collect as much data as possible on each of your rivals.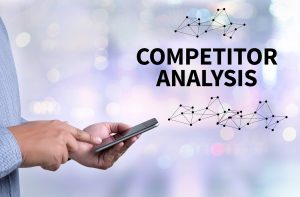 After analysing your and your competitors websites, the service will offer advice on how to improve ranking. They can tell you what they will repair and reconstruct in the site to give a better output.
They make sure that your audience understands what you have to offer. As part of the SEO services offered by the firm, they will build a strong promotion and marketing plan for your site to get noticed. They may change the appearance or design of your page to pique interest. Or they might consider updating the content too.
After they've achieved the desired aesthetic and feel, they may move on to the next phase. The aim of SEO services is to attract the proper audience for your site at this point. They do this by sharing your content in places where your target audience hang out.
They also check for bad links that can affect your site's own rankings. These will need to be removed or disavowed in Google and other search engines.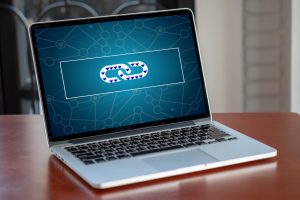 The SEO agency will tell you how the site has changed and improved since they have handled it. They will also show you any adjustments that they made. They should report good and bad feedback so you are aware of their progress.
You have the right to know if the SEO services you hired have been successful in increasing site traffic.
These services will help to get your website SEO on the right track in no time. Some of these things might sound tedious if you were to do it yourself. If this is so, having a SEO expert handle the process for you is 100% worth it. Especially when they can help improve traffic and sales. This will also increase your bottom line!
Now you can sit back while your site's SEO optimised content works hard for you!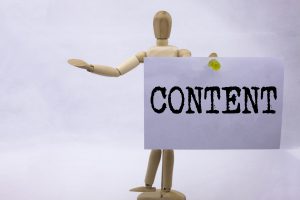 So now you are more aware of what good SEO services can do for you. If you are interested in what we can offer you, please contact us for a free consultation.