Google My Business Coventry
Google My Business Listing Coventry
Many years of assisting customers in setting up and managing their Google My Business listings has given us the expertise to do it right the first time. We work with a wide range of clients in Coventry and the neighbouring areas at BE Marketing & SEO. Supporting both company growth and brand awareness, GMB is one of the most effective methods for helping local firms get an effective online presence.
As a small internet advertising firm, we can help you develop successful internet marketing for your company. This is a fantastic match for our local SEO services and Google My Business knowledge, as well as our business to business service. If you want a Google My Business listing in Coventry or the nearby areas, please contact us right now!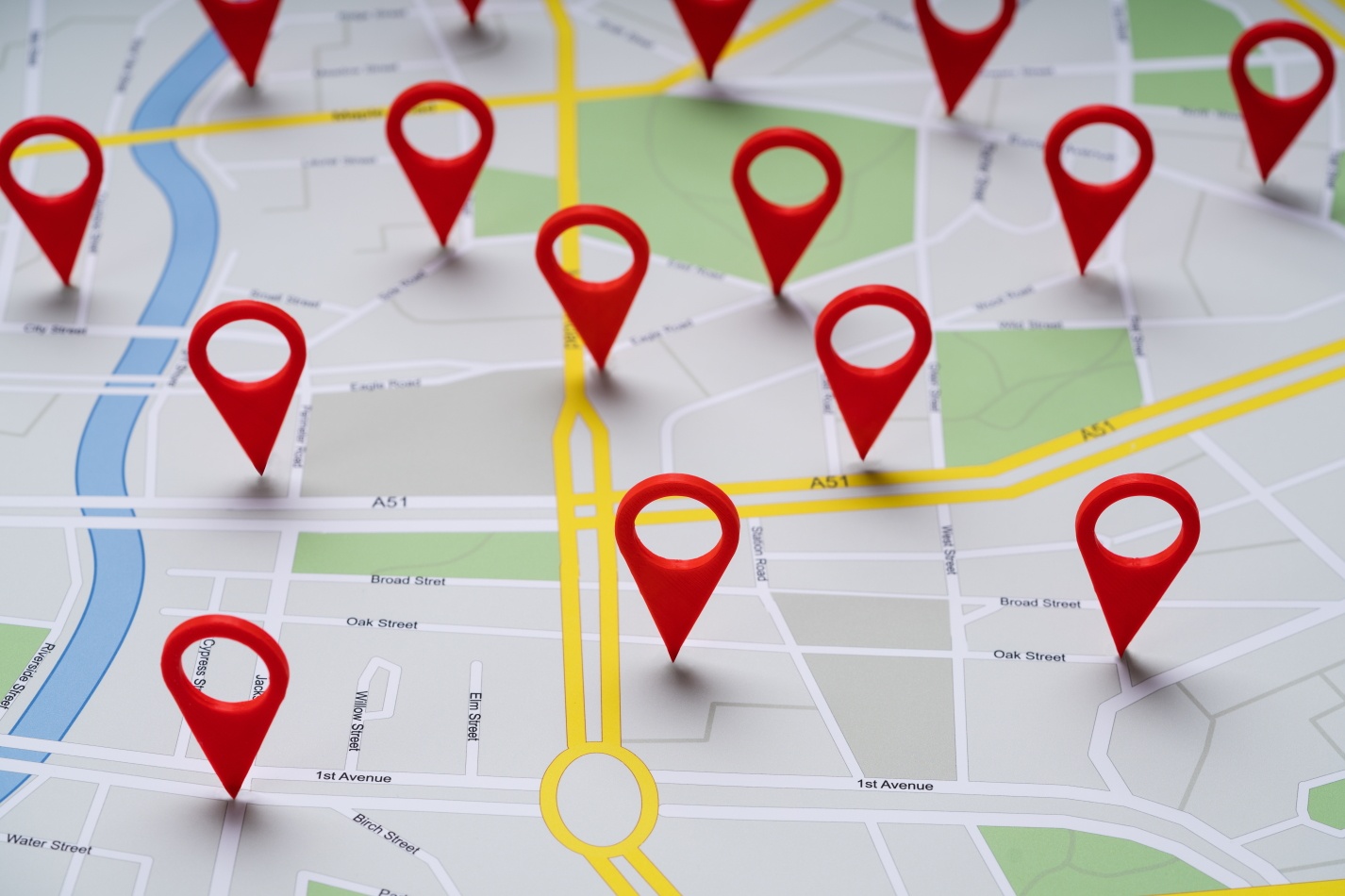 Optimising Your GMB For Local Search
Google My Business helps consumers discover your company on Google Search and Maps. It's a "one stop shop" for all of your company information, to coin a phrase. Users like it because it's at the top of the page, provides local relevance to their search, and is relevant to a map that appears on the search results page
You may expand the results to see all of the Google My Business accounts for that search result, but it's those with the most relevance and best optimised that appear in the top 3 on page 1 of search results. The top 3 plus an ad are sometimes seen at the top of the listings, but being in the top 3 is where your company needs to be.
Contact BE Marketing & SEO
Do you want to improve your online presence and brand? If so, please contact BE Marketing & SEO for a free consultation today!
Why Choose BE Marketing & SEO For GMB Listings?
Google My Business is a tool that will assist you in promoting your company. Whether you need reviews or more local work, we can assist. We've worked with several clients throughout Coventry over the years, helping them to create their GMB listing and building a solid reputation. The reason we think you should choose us for your GMB listing in Coventry include:
We can claim and optimise your GMB listing for you.
We can undertake the entire process, from start to finish.
Years of expertise dealing with GMB profiles
Expert advice and direction is available.
Well-known across Coventry
Local marketing company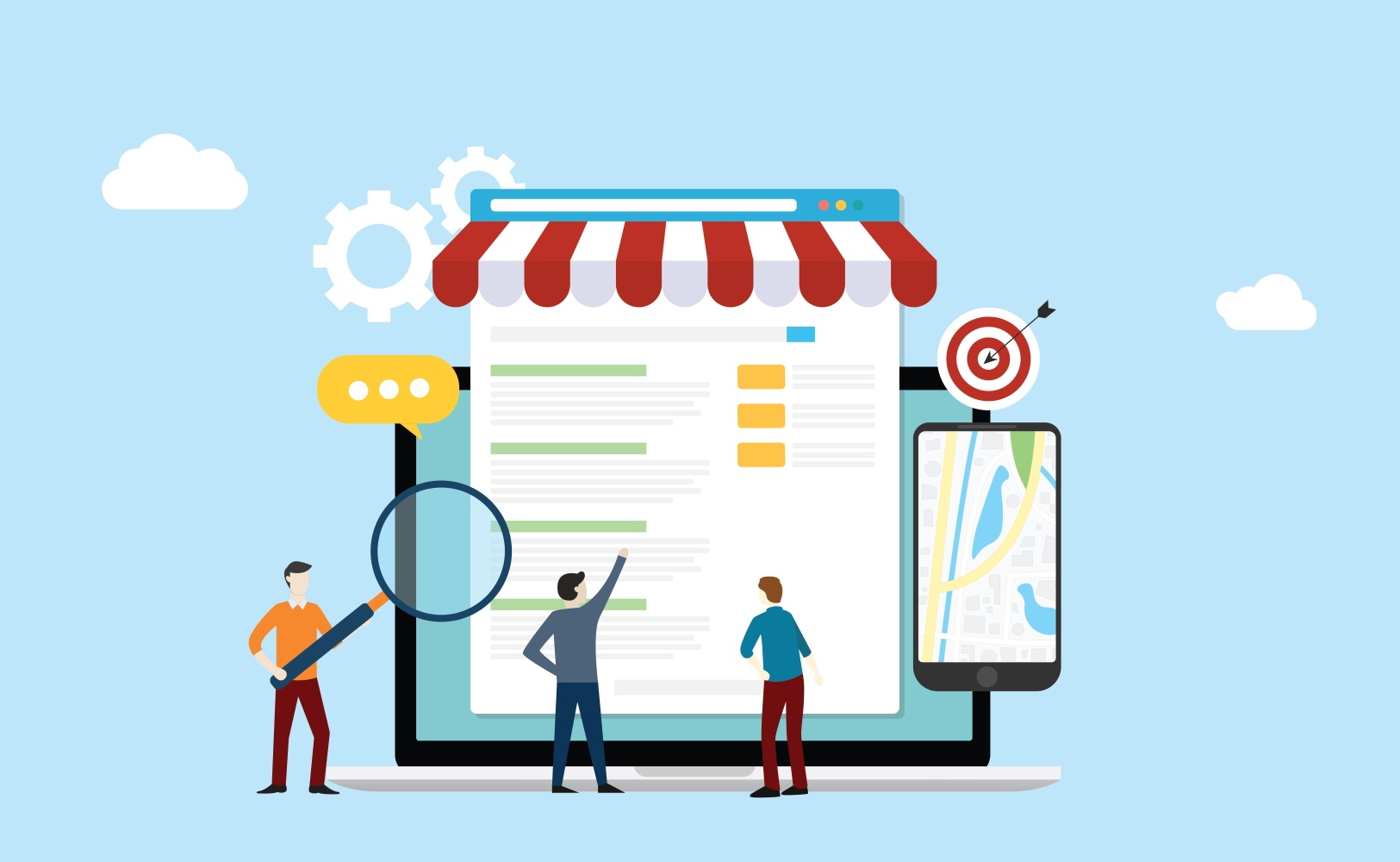 Contact BE Marketing & SEO For GMB Listing Optimisation in Coventry
When it comes to Google My Business Listings in Coventry or any of the surrounding areas, call BE Marketing & SEO first. We can develop, claim, and optimise your GMB listing to ensure success in your local market. From optimising to regular updates, we'll assist you keep your business listing up to date. If you want to talk about your own business listing, contact us.
What People Are Saying:
When I could not come right with setting up Google-my-Business and I was not sure whether or not the things I was doing were going to help or aggravate the situation….I found Barrie online and put out a feeler to him. He took my issues seriously and gave me considered advice which gave me the confidence to complete the process. His charge was modest and I like that he did not take the problem out of my hands but rather he helped me to solve it myself in my own timeframe, if that makes sense. Thank you very much Barrie and God bless you.
Charles Spilhaus
I've been struggling with getting a new business listing on Google My Business verified for months, so connected with BE Marketing & SEO to help. Barrie was absolutely wonderful to deal with. In just 3 zoom call meetings he talked me through the options then guided me through the action plans and I received the code in the post from Google. I'm thrilled that the business is now verified on GMB and couldn't have done it without his expertise – THANK YOU Barrie!
Juliet Lemon
I was really struggling with my business presence online and getting new leads. Then I found Barrie who helped me with everything from the ground up. I am so pleased with the progress and at last the business is starting to get the local recognition I think it deserves. Great job, Thank you!
Tom Ward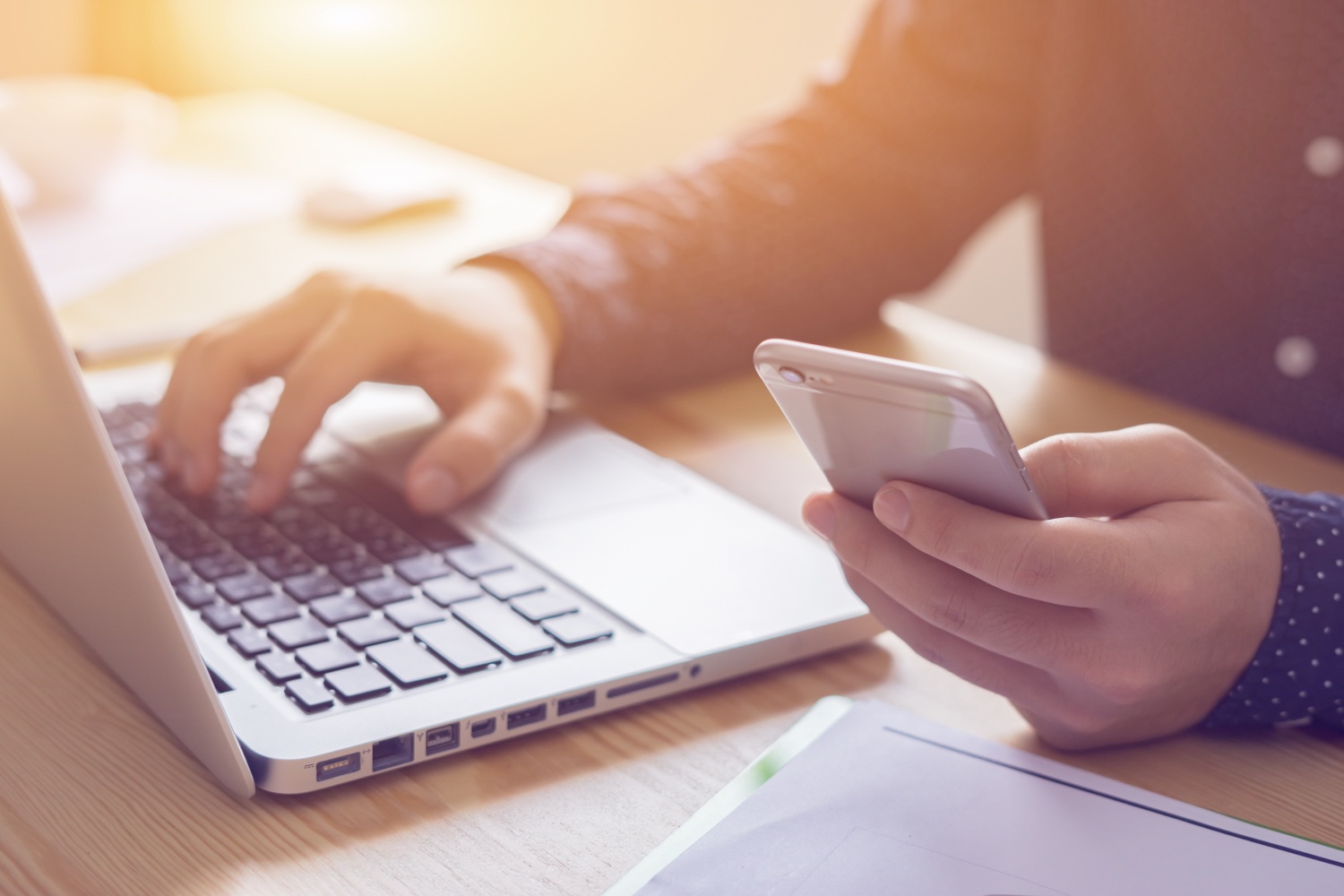 Google My Business Coventry